The Dirty Kanza team comes to Bentonville with Big Sugar Gravel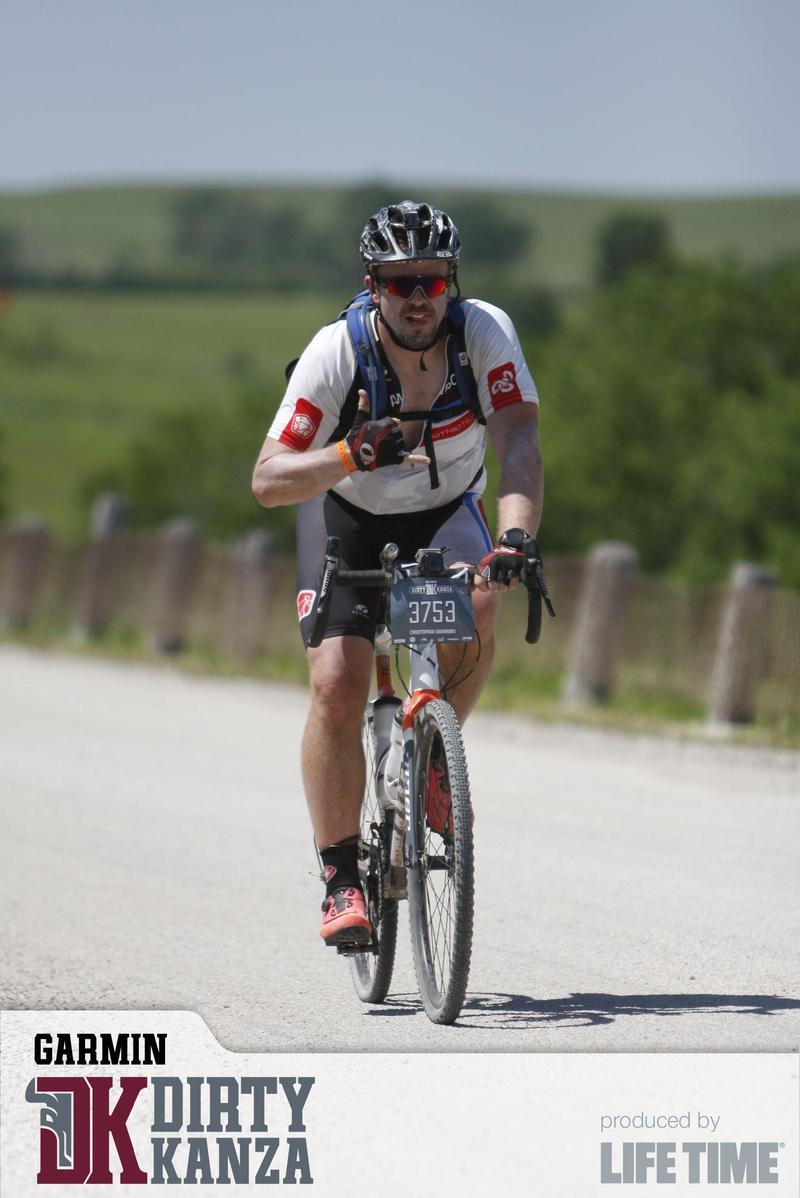 Update 10/27/2019: Updated registration date from 11/1 to 11/15 as it appears to have shifted (we'll still be up at 7am on Friday the 1st to try, and be safe)
Over the past couple of days (perhaps it was only yesterday) the Dirty Kanza Facebook page blew up with an announcement. The team is branching out to the east, into northwestern Arkansas and southeastern Missouri to bring you the Big Sugar – NWA Gravel ride. It will be based out of the mountain biking mecca of Bentonville, Arkansas, and appears that it will consist of over 9k feet of climbing in it's first iteration, a 109 mile route, on 10/24/2020.
We're a year away from the event, but it will be limited to 750 riders, and the registration opens up on November 1st, 2019, so less than one week away.
On the heels of its inaugural year owning Dirty Kanza, the Life Time team is expanding its off-road portfolio to include a brand new gravel event - The Big Sugar. This event will feature crazy amounts of elevation gain, rugged and loose gravel and the beauty of fall in Northwest Arkansas.

The new event will focus on celebrating the cycling community and is backed by the original Dirty Kanza team, with the addition of Bentonville locals Nat Ross and Gabbi Adams. In addition, we have established a collaboration with Outerbike Bentonville that will mutually escalate both events and make the weekend a complete cycling party!
Check out the new website up at www.bigsugargravel.com/ and be sure to keep an eye on things here at BicycleTips.com as we start planning for this ride!