Registration for the 2020 Dirty Kanza Lottery is open!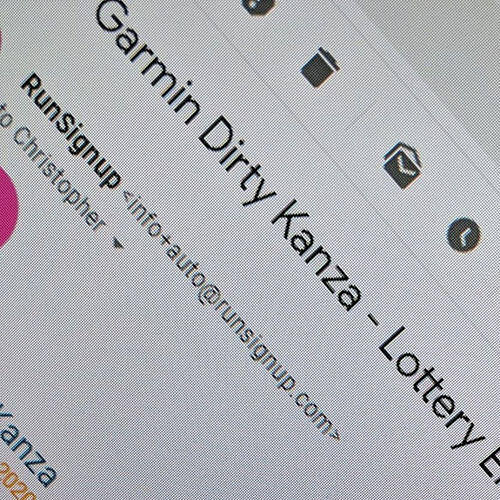 If you've been asleep for a few days you might have missed that registration is open for the 2020 Dirty Kanza lottery.
Lottery you say?
Yes, lottery. There is SO much demand for the grand daddy ride called Dirty Kanza, that they implemented a lottery system a few years ago. The lottery registration is open from January 6th till January 19th. If you are wanting to participate in the Dirty Kanza this year, you need to get into the lottery system before the 19th. By the 27th of January they should have all the selections made at which time your credit card will be charged for your entry fee, and any gear, or SAG services you acquired.
If you don't get selected, you don't have to worry about your card being charged.
Looking for some tips on registering and seeing if you can get in? Check out our article from last month.
Be sure to check out the DirtyKanza.com Registration page as well.
If you do get selected, I hope you are training! We've got < 6 months until race day! See you there!