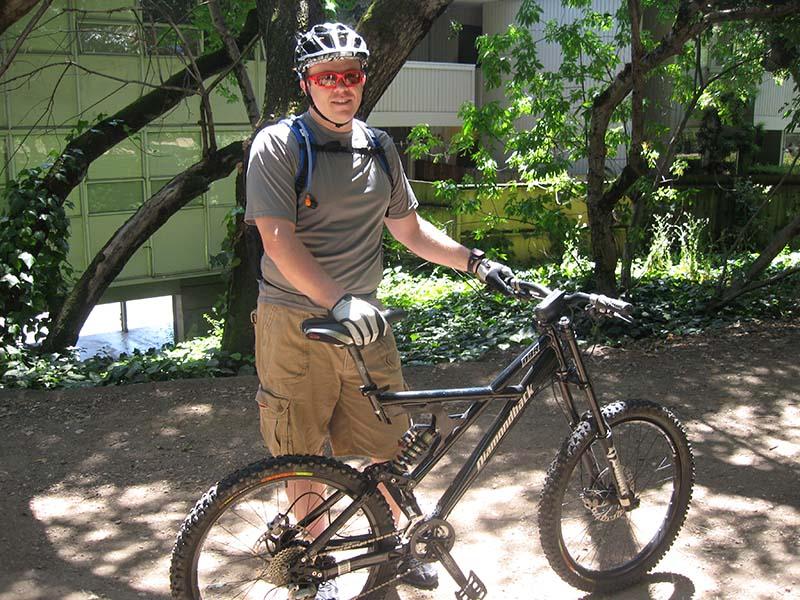 So our story began a while back. We've talked of getting bikes so that we could start riding. By a while, I think we've talked about it for 3 or...
So this won't necessarily be a tip, but it will hopefully be something for people to comment on with their own thoughts. I'm new to cycling, I'll explain more of...
So here we go, yet another blog for me, but this time for something a little different than what I usually (project350z.com, project240z.com, dnndaily.com, solo2.org) blog about. Bicycles!