Dirty Kanza 2020 has been postponed, what about your hotel?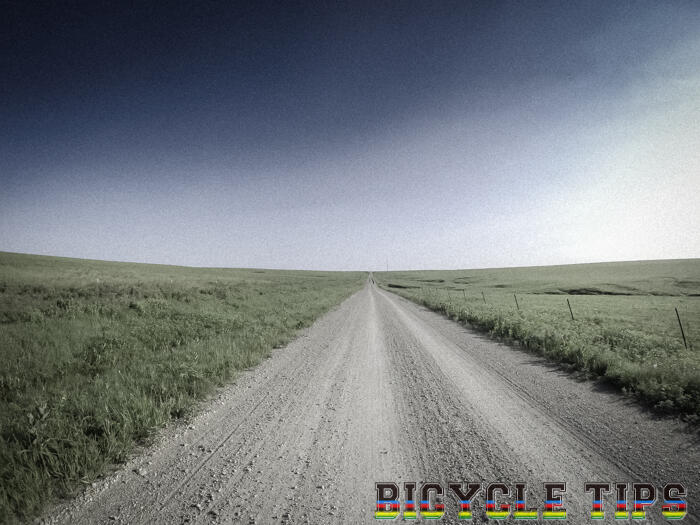 So Dirty Kanza had their "virtual gravel camp" this weekend. Going into this, I figured it would be leading up to something. Some change, I assumed a cancellation for 2020 and reschedule for 2021, due to coronavirus. I was wrong (I am glad I was), this evening they announced that they were moving the ride to September 12th, 2020.
There's a lot of information on the FAQ, my completely unofficial summary for those who are already registered for 2020:
You can ride on 9/12, without changing anything about your reservation
You can defer to 2021 (6/5/2021) without any fee, and not having to pay again next year) if you do so by 5/15/2020.
You can get a refund for your 2020 entry fee, if you choose to do so by 5/15/2020, but you will need to enter the lotto again for 2021.
If you aren't registered for 2020, but want to, at this point, I don't believe that's an option. Will it stay that way, who knows.
I quickly looked through the FAQ (linked above) earlier and realized, crap, my hotel reservation is for the original weekend. I booked that hotel in the middle of June 2019, just weeks after DK 2019. I immediately logged into my hotel honors account and looked to try to change my reservation. No dice, the hotel is completely blocked from 9/9/2020 through 9/13/2020.
I checked every hotel I could in Emporia, they are ALL Blocked that week.
I was despondent.
I decided to try to call the hotel, at 9:20pm on a Sunday night, in the middle of Coronavirus lockdowns. I got a remote reservation agent, she checked, she couldn't find me a spot either, the hotel is blocked off. She offered to call the front desk and see, so I took her up on that offer.
After quite a hold, she came back and told me that the hotel is currently blocked off, BUT, they were taking names and going to be calling people back. It sounds like, and remember this is completely unofficial, and possibly wrong, they might actually be blocking that week for existing reservations from the original dates, to move them.
I was told that they would call me back this week, and see about moving the reservations for me. I'm extremely hopeful that this works out!
My advice: Call your hotel, see if they are doing something similar, hopefully for you they are! I have a feeling that hotel space, as always, will be a premium, especially with the new date and school being in session at the college, where they normally open up dorm rooms for DK participants to use in late May/early June.
Update 4/6/2020: I was able to get in touch with my hotel this morning and they moved my reservation. The rate is quite a bit higher, but at this point I wasn't going to argue.
Update 4/8/2020: I reached out to the hotel again via their online chat, they talked to the manager, who then emailed me. I was inquiring about the rate that has doubled my overall cost for loding for DK 2020. Basically they said:
They were already charging this rate before DK moved, there is another event in town that same weekend, and with the dorms unavailable, and a hotel having recently closed down completely, rooms are at a premium...
So at this point I don't have any belief that I'll get my rate lowered down to less than $299 a night that we are currently being charged. That being said, I do have two rooms right now, long term I might not hold on to that second room, but I am keeping both depending on who all comes and rides, if more friends get in, or my wife decides to help crew, I need the extra space.