Archive of posts with
category 'UnboundGravel'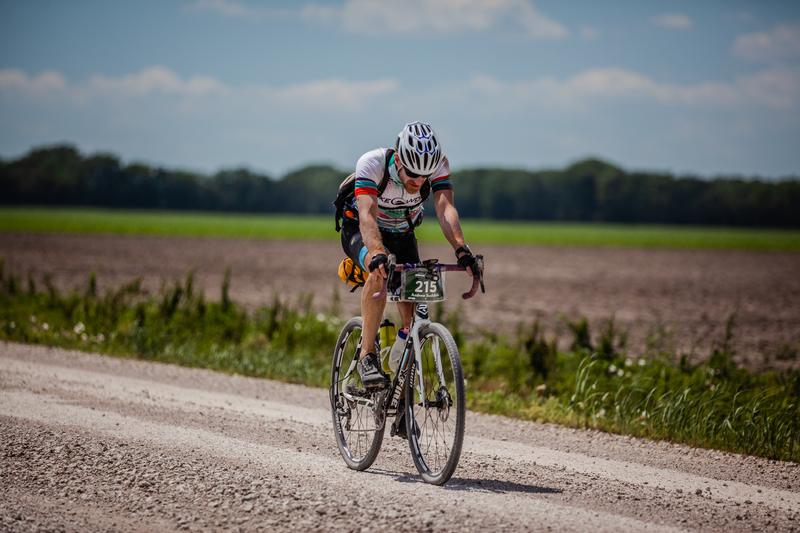 So you think you want to try to take on Unbound Gravel, but you aren't sure how to get in?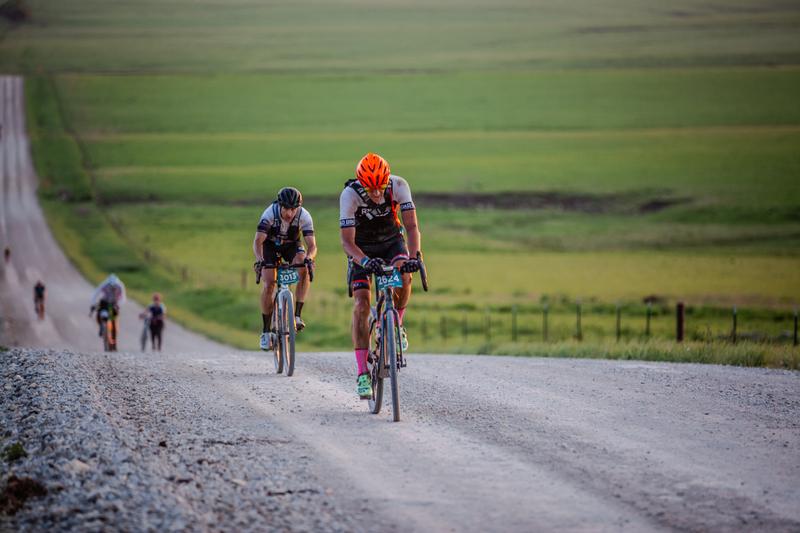 Details for Unbound Gravel 2022 are starting to be shared, I'll try to make it a point to update this post with info as it becomes available.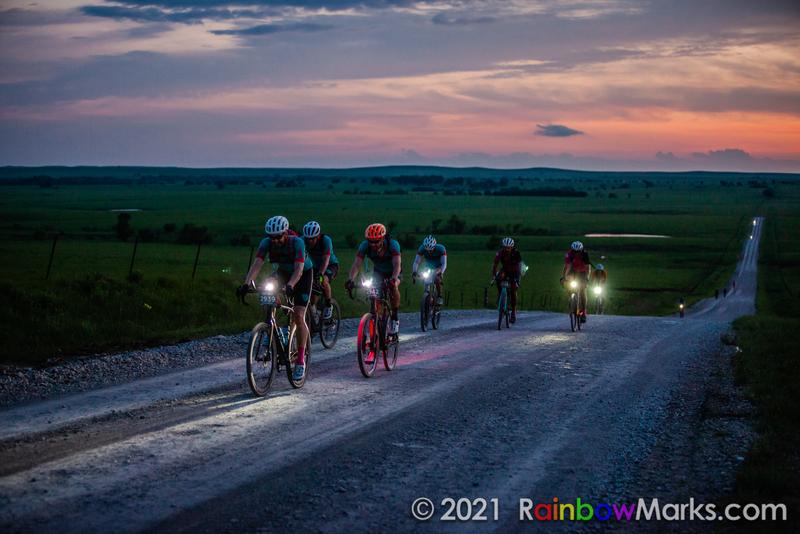 While we were at Unbound Gravel we took almost 2k photos, not all of those lives up to our standards, but here is a link to each of the four...