Bicycle Riding in Colorado, Group Ride!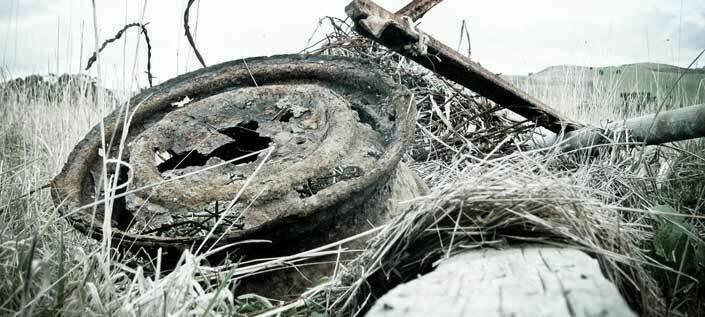 I am heading to Colorado next week for work, a week of onsite DotNetNuke Training in the state that is my former, if short lived, home. I booked my flights with the intention of staying over the weekend after working, so that I could go hit the slopes. It has been two years since I've been on my snowboard, and I was hoping to get back on it.
I made plans to go snowboarding this week here in Northern California, so that I could get the rust off here, before hitting the slopes in Colorado, but those plans fell apart today. Because of that I've decided to not bother with taking the snowboard to Colorado, and instead started making plans to get some bicycle miles in while I am out there.
My brother lives in Ft. Collins Colorado, having moved out there last summer, and he has plenty of bicycles, though I am not sure any of them will work for me to ride as he's 6" shorter than I am. I hopped on twitter this morning and sent a message to Joel over at www.reasons2ride.com to see if he knew anywhere to rent a bike, and we ended up deciding that we would get together and ride while I am out there.
We don't have the details worked out yet, but it will either be on Saturday the 24th or Sunday the 25th, and will likely start somewhere around Lakewood (where he lives), distance, length of time, route, etc still TBD. If you're interested in going for a simple group ride that weekend stay tuned as we get things organized.
If you are in Denver area and have a road bike that will work for a guy that is 6'4" tall, and wouldn't mind letting me borrow it for a weekend, please let me know that too. I'll be looking into rental options as well. I will most likely be staying in Parker Colorado at our old neighbors house that weekend.
Looking forward to being back in Colorado here soon!